Archives by date
You are browsing the site archives by date.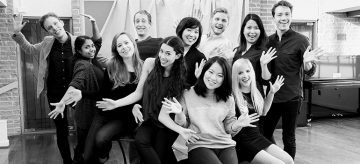 January 27, 2017
UBC medical students are set to take to the stage for this year's production of MedPlay, running February 2-4 and 9-11.
January 16, 2017
Starting with the upcoming 2017/2018 application cycle, only the current version of the MCAT will be accepted. This is the MCAT version that launched in April 2015 with the sections BBFL, CPBS, PSBB and CARS. Many applicants will need to take the MCAT in 2017, either for the first time, or because their old scores will […]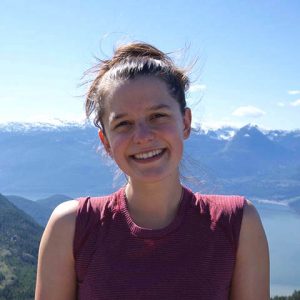 January 13, 2017
Meet Lauren Eadie, first-year student in the Island Medical Program.
January 6, 2017
The 2017 Pre-Medical Diversity Symposium has been scheduled! It will be held on Saturday, March 4. This event is organized and hosted by UBC medical students and is geared toward prospective applicants who consider themselves "non-traditional." These applicants may be a bit older, may have experienced certain challenges in their life, or may simply come […]