---
Explore our distributed medical program
---
---
Spotlight
---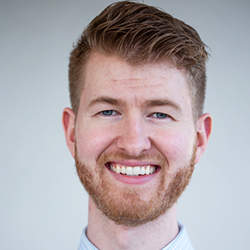 UBC medical students celebrate Match Day milestone
Learn more about what's next for a few members of the class of 2021.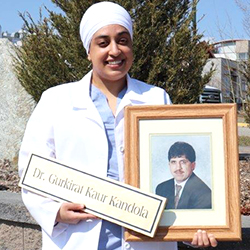 UBC resident doctor pursues northern and rural pediatric learning
NMP grad Dr. Gurkirat Kaur Kandola is one of the first resident doctors to enter the UBC Pediatric Residency Program's Community Impact stream.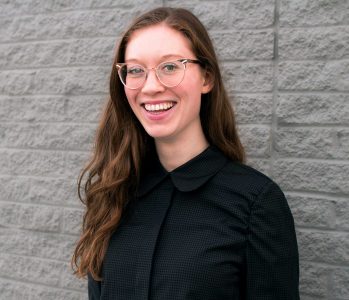 UBC medical students bring comedy radio-play to homes around the world
Ticket sales benefit children in foster care and young mothers in need through Aunt Leah's Place.