---
Explore our distributed medical program
---
---
Spotlight
---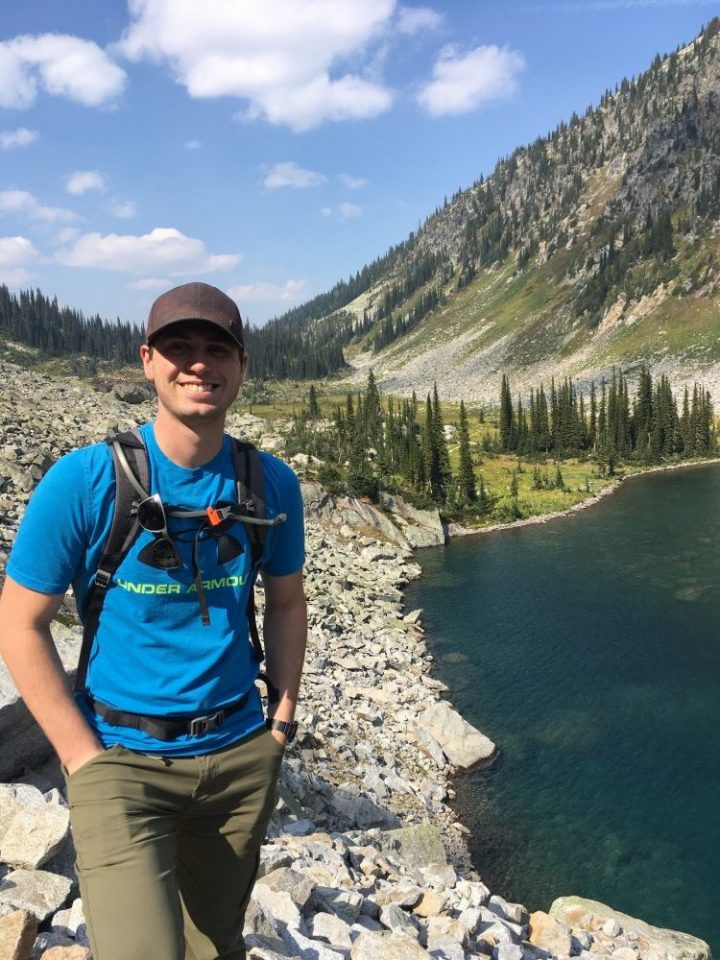 Bursary smooths the path to a future in rural family medicine for UBC medical student
Cohord Mason, a third-year student in the Southern Medical Program, plans to one day set up a family medicine practice in BC's Interior.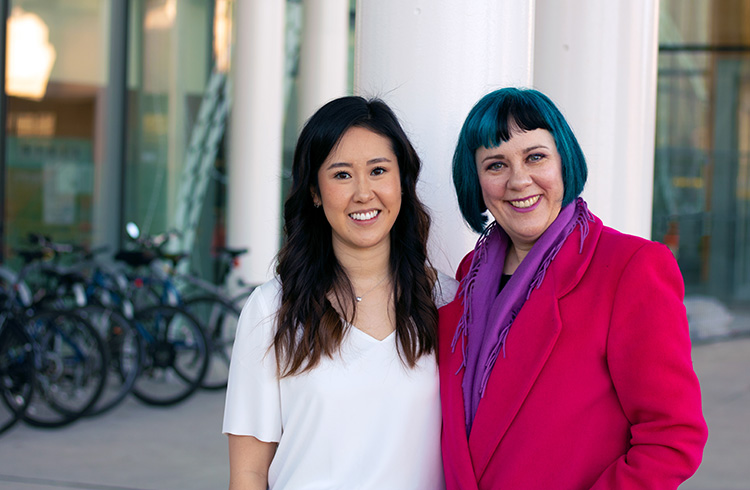 Patient-centered learning for patient-centered care
A UBC program is connecting students across health disciplines with some of their most important teachers: patients and their caregivers.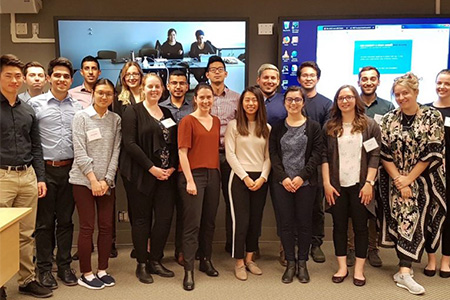 Setting the stage for mental health care
New UBC program shows medical students the benefits of pursuing a career in psychiatry.