---
Explore our distributed medical program
---
---
Spotlight
---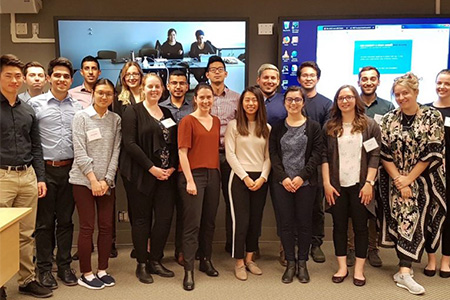 Setting the stage for mental health care
New UBC program shows medical students the benefits of pursuing a career in psychiatry.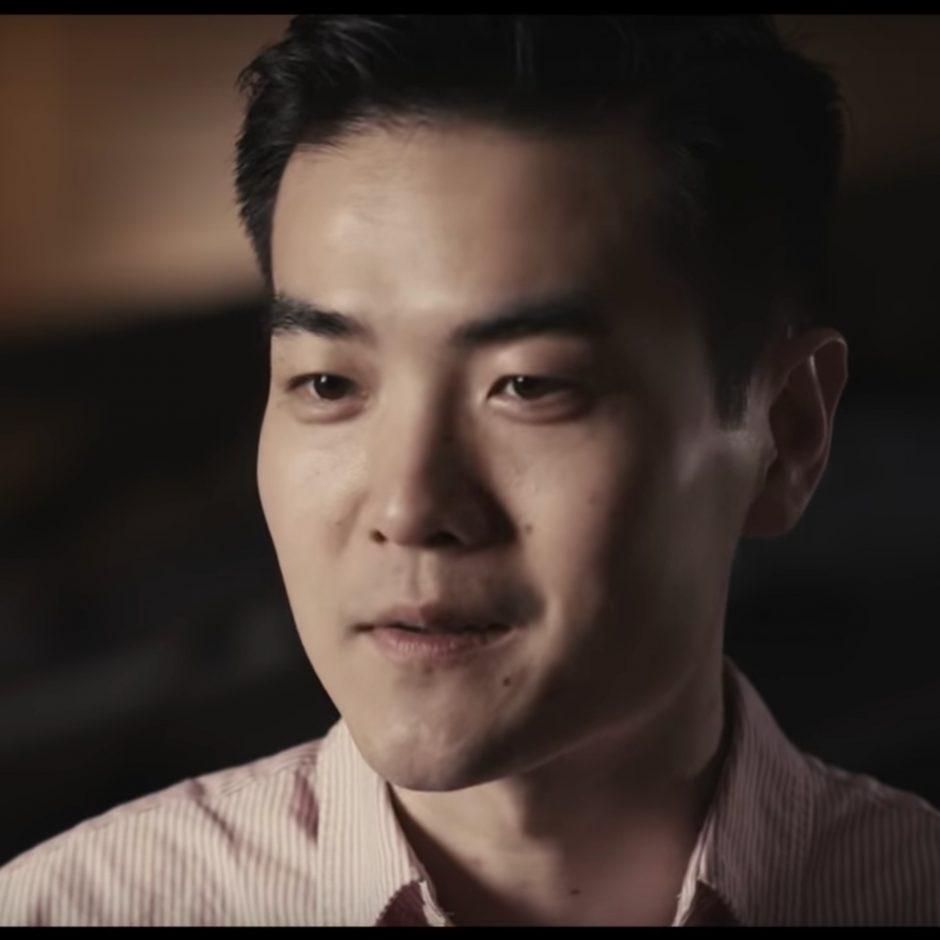 Combining medicine and research
Eric Zhao and Rozlyn Boutin share their experiences in the MD/PhD program.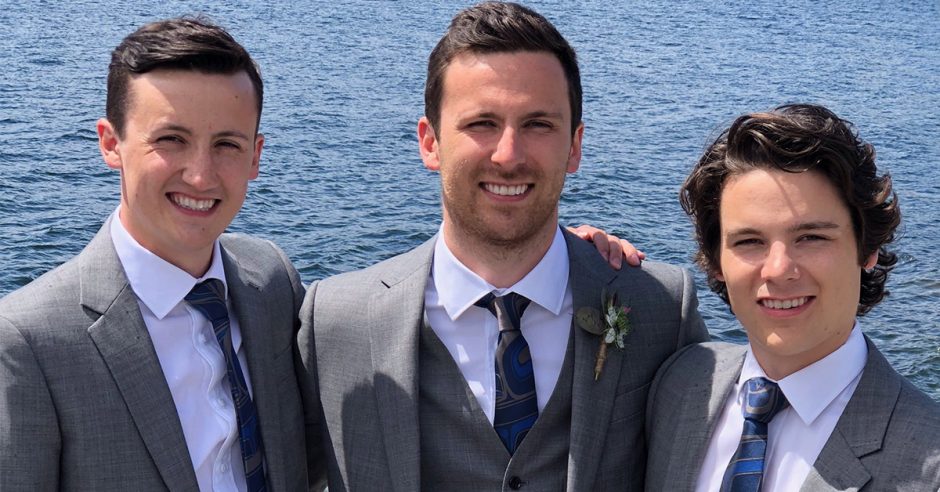 Continuing a legacy through medicine
Brothers Keegan, Miles and Noah Marchand are aiming to make a difference in the lives of other Indigenous people.