Archives by date
You are browsing the site archives by date.
December 19, 2019
Angeline de Bruyns is helping to fill a knowledge gap with her research published in Clinical Oncology.
December 10, 2019
Parm Khakh shares his research on the pathophysiology of Fontan-Associated Liver Disease.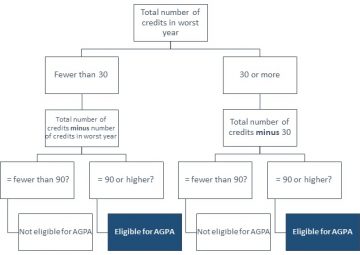 December 9, 2019
We have made some changes to how we communicate feedback to applicants this year, and hope that the information below can help to answer some of your questions. OGPA = Overall GPA in UBC percentage AGPA = Adjusted GPA in UBC percentage NAQ Score Range = In order to make sure applicants receive a fair score for this […]
November 25, 2019
In order to make the MCAT less of a burden for Canadian examinees with financial challenges, the AAMC and AFMC offer a fee assistance program. Approved examinees will receive reduced scheduling, rescheduling, and cancellation rates. The 2019 Fee Assistance Program is now open and will close on December 19, 2019. The 2020 Fee Assistance Program […]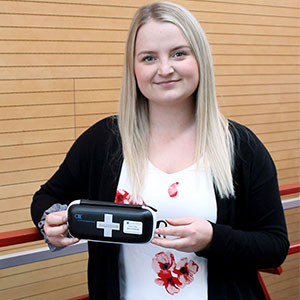 November 21, 2019
Second-year medical student Ariel Smith provides free workshops on how to deal with an opioid overdose.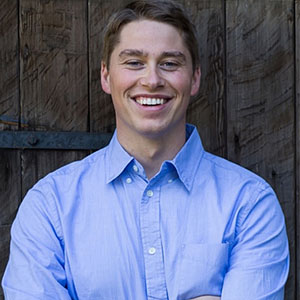 November 4, 2019
Darren Guenther shares his research on esophageal and esophageal junction cancers.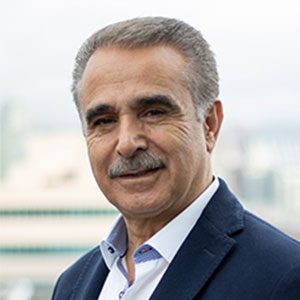 November 4, 2019
How a made-at-UBC technology could shape the future of medical education.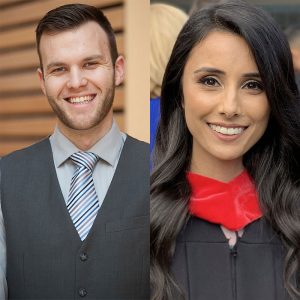 November 4, 2019
Drs. Taran Main and Ashandeep Sandhu enter UBC's Family Practice Residency Program.
October 3, 2019
As one of this year's award recipients, he will attend the 2020 Medical Hall of Fame Induction Ceremony in Vancouver.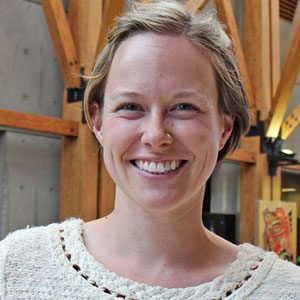 August 22, 2019
Caitlyn Blewett is the 2019 recipient of the Rising Star of Health Award and a student in the Northern Medical Program.