---
Explore our distributed MD program
---
---
Spotlight
---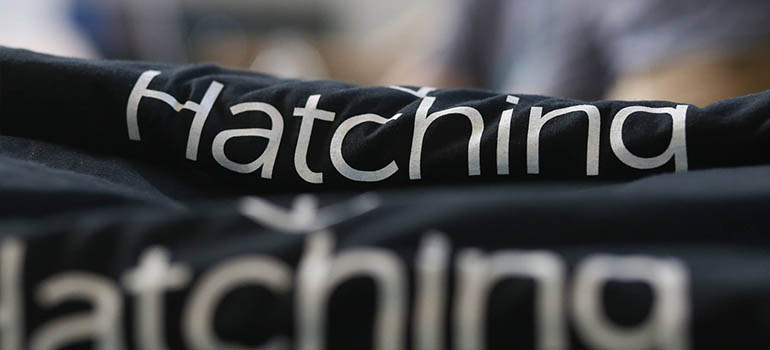 UBC students 'hatch' a new support tool for people living with depression
Explore highlights from this year's Hatching Health event, an interdisciplinary, student-led competition aimed at finding real-world solutions to today's healthcare challenges.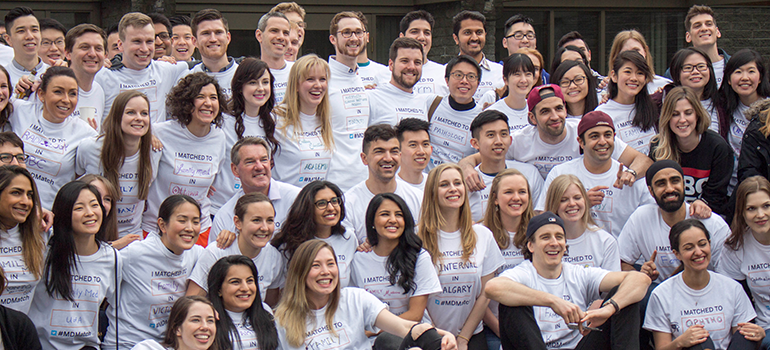 UBC medical students celebrate their first step on the path to residency
On March 1, fourth-year UBC medical students gathered to celebrate the results of the first round of the Canadian Resident Matching Service (CaRMS).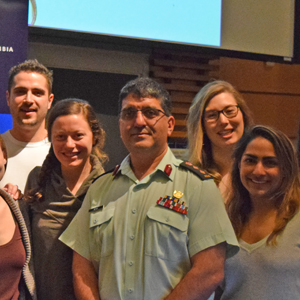 Breaking barriers to care in mental health
Colonel Jetly, Senior psychiatrist and Mental Health Advisor to the Surgeon General from the Canadian Armed Forces, talks with UBC medical students about mental health.