---
Explore our distributed MD program
---
---
Spotlight
---
Tuum Est! Graduation 2017
Hundreds of graduates recently gathered to celebrate their achievements and look ahead to the next stage of their careers.
Students hit the road to recruit future healthcare professionals
UBC students recently teamed up with other university students from across BC and Canada to inspire rural high school students to pursue future careers in healthcare.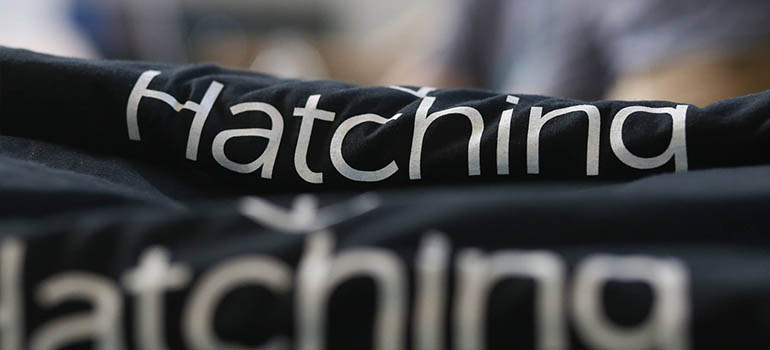 UBC students 'hatch' a new support tool for people living with depression
Explore highlights from this year's Hatching Health event, an interdisciplinary, student-led competition aimed at finding real-world solutions to today's healthcare challenges.