---
Explore our distributed MD program
---
---
Spotlight
---
Tuum Est! Graduation 2017
This week, hundreds of new graduates will gather to celebrate their achievements and look ahead to the next stage of their careers.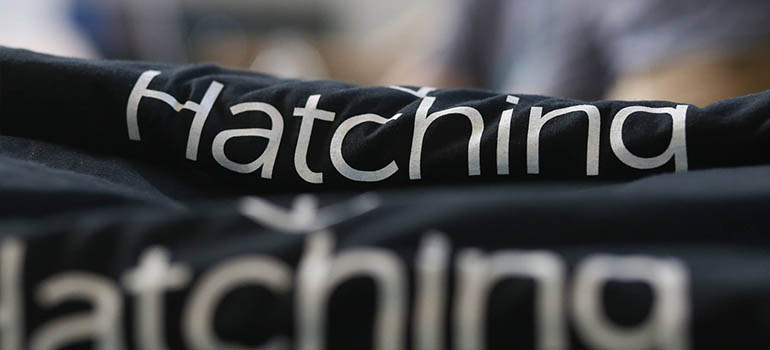 UBC students 'hatch' a new support tool for people living with depression
Explore highlights from this year's Hatching Health event, an interdisciplinary, student-led competition aimed at finding real-world solutions to today's healthcare challenges.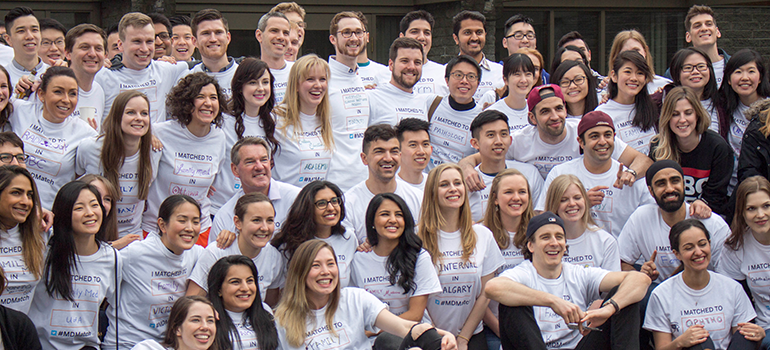 UBC medical students celebrate their first step on the path to residency
On March 1, fourth-year UBC medical students gathered to celebrate the results of the first round of the Canadian Resident Matching Service (CaRMS).