---
Explore our distributed MD program
---
---
Spotlight
---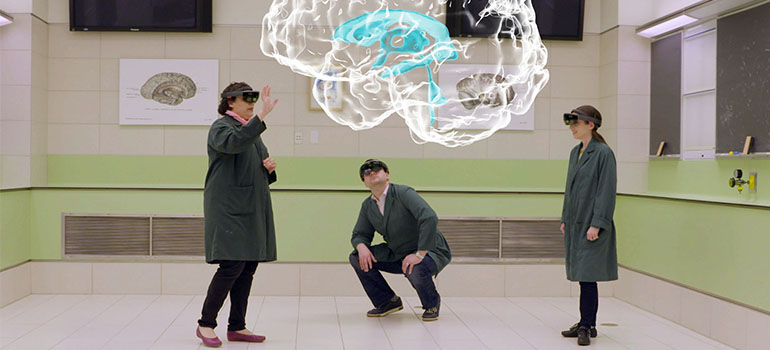 Mixed reality gives neuroanatomy lessons a boost
UBC's Faculty of Medicine teams up with Microsoft to help students visualize the brain's 3D structure.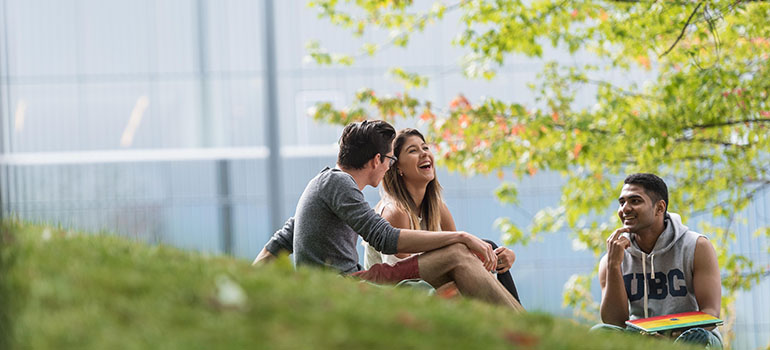 Back to School
Discover some of the bold education initiatives transforming how the Faculty is training the next generation of health care providers and researchers.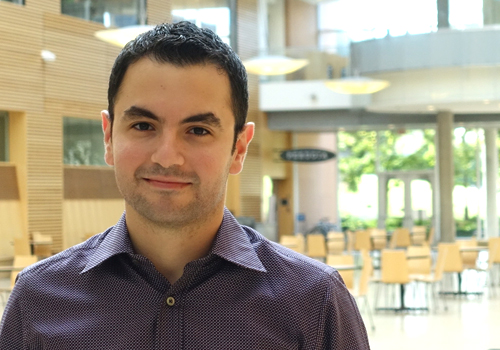 Drawing inspiration from research
Fourth-year medical student Rouzbeh Ghadiry-Tavi talks about what sparked his interest in the Summer Student Research Program.