---
Explore our distributed MD program
---
---
Spotlight
---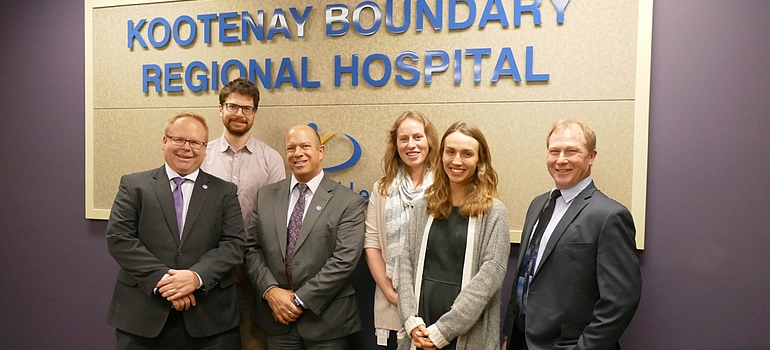 UBC medical students receive scholarships to help with rural training
Students at UBC's Southern Medical Program (SMP) currently training in rural medicine are getting a financial boost thanks to a local organization.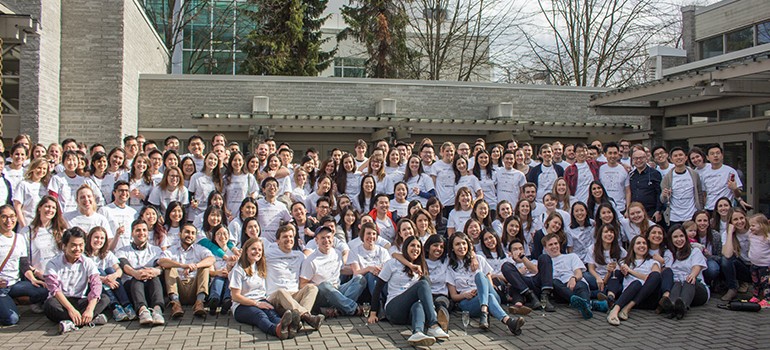 UBC medical students celebrate match day milestone
On March 1, fourth-year UBC medical students gathered to celebrate the results of the first round of the Canadian Resident Matching Service (CaRMS).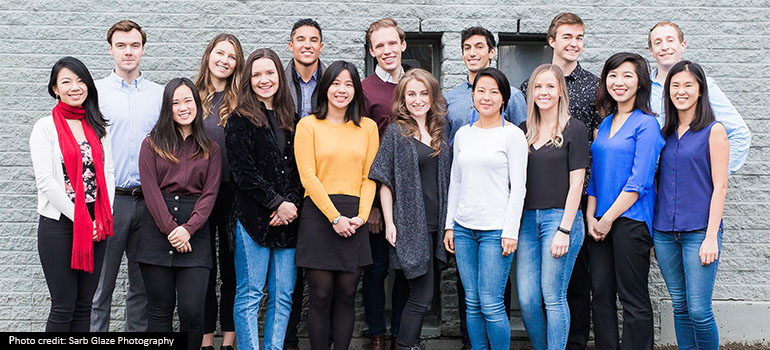 UBC medical students explore their theatrical side for charity
UBC medical students are set to take to the stage for this year's production of MedPlay, running February 1-3 and 8-10.