Archives by date
You are browsing the site archives by date.
May 27, 2019
We have sent the offers for Round 2. Congratulations to the lucky recipients! The next round of offers will be sent after the Round 2 deadline, which is Monday, June 3.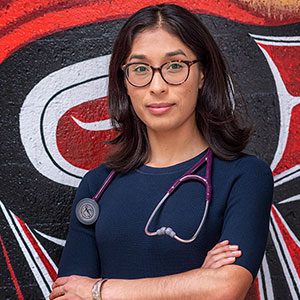 May 19, 2019
UBC grad Rebekah Eatmon reflects on her journey to improve access to health care.
May 10, 2019
Many applicants have questions about the waitlist and how it works. UBC's waitlist is a bit complicated, so we hope these FAQs will help. Most of the questions are the same as in an earlier post – there have not been any changes to how we handle the waitlist this year. Waitlist questions: applicants who […]