Archives by date
You are browsing the site archives by date.
December 13, 2022
For those of you who received letters of regret this year, or those of you wondering what information you may receive if you do not receive an invitation to interview, we hope the following information helps to clarify some of the information we release to applicants about how their application was evaluated in the pre-interview […]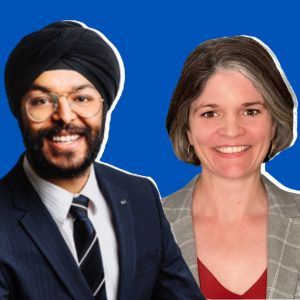 December 7, 2022
Sukhmeet Singh Sachal and Robin Stone demonstrated leadership in social accountability and excellence in medical education and assessment.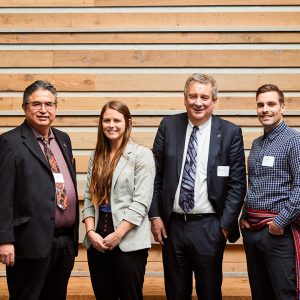 November 22, 2022
Faculty of Medicine celebrates the Indigenous MD Admissions Pathway and Indigenous Family Medicine Residency Program.
November 22, 2022
Researchers at UBC's Southern Medical Program show how primary health professionals can help improve habits.
October 12, 2022
More training time in the Fraser will enrich student experiences and deepen connections to communities.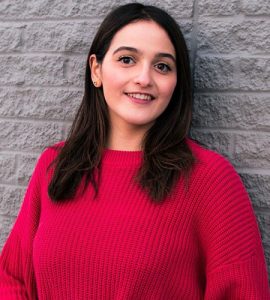 September 14, 2022
Ticket sales benefit young women in need through Justice for Girls.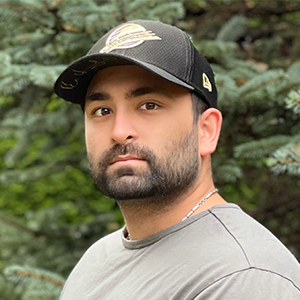 August 31, 2022
The awards recognize medical students with an established track record of community leadership, superior communication skills and demonstrated interest in advancing knowledge.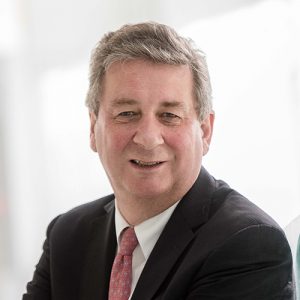 August 23, 2022
Watch a video from Dean Kelleher welcoming the incoming class of medical students.
August 9, 2022
The waitlist was shortened today. Although it's never easy to receive disappointing news, we hope that being informed of the final decision on their application will help applicants who are no longer on the waitlist move on to their future plans. Waitlisted applicants who did not receive an application status update today are still on […]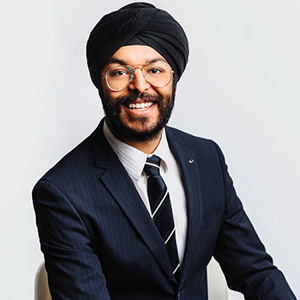 July 8, 2022
The award encourages the development of future leaders in medicine.