Archives by date
You are browsing the site archives by date.
July 21, 2017
As you are working on your application, you may have some questions about the Northern and Rural Training section. This section of the application is for applicants who would like to be considered for the rural positions in the MD program. These positions include all 32 seats at the Northern Medical Program in Prince George, […]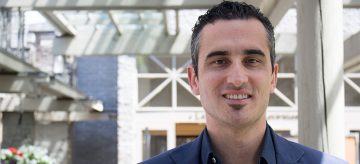 July 14, 2017
Liam Brunham, a 2008 alumnus of the Faculty of Medicine's MD/PhD program, has been named one of "Canada's Top 40 Under 40."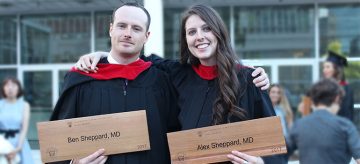 July 14, 2017
Siblings and Métis doctors Ben and Alexandra Sheppard recount their shared journey through UBC's medical school.
July 5, 2017
The waitlist was shortened today. Although it's never easy to receive disappointing news, we hope that being informed of the final decision on their application will help applicants who are no longer on the waitlist move on to their future plans. Waitlisted applicants who did not receive an application status update today are still on […]