Archives by date
You are browsing the site archives by date.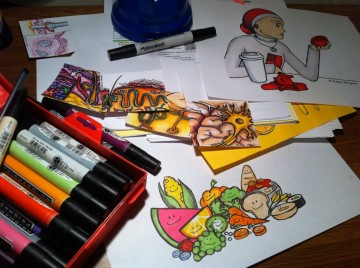 March 19, 2013
One student's realization that her artistic side is a great advantage in her medical studies.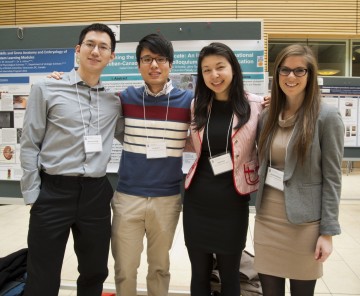 March 6, 2013
On the morning of February 19th, the UBC Life Sciences Centre was abuzz with activity as students and faculty gathered for the annual UBC Medicine Undergraduate Research Forum.
February 13, 2013
Enjoy the scenic waterfront route along Jericho/Spanish Banks beaches in Vancouver while supporting health care in rural communities!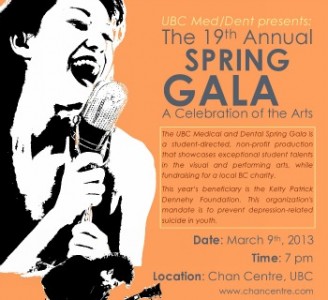 February 13, 2013
The UBC Medical and Dental Spring Gala is a student-directed, non-profit production that showcases exceptional student talents in the visual and performing arts, while fundraising for a local BC charity.
February 7, 2013
Meet UBC MD students from varied backgrounds who are featured in a student-led project, aimed at debunking medical school admission myths.