Archives by date
You are browsing the site archives by date.
June 10, 2013
Just a quick note that we have sent our fourth round of waitlist offers today.  The deadline is Thursday, June 13 at 12noon PDT.  Once again, congrats to those who received an offer!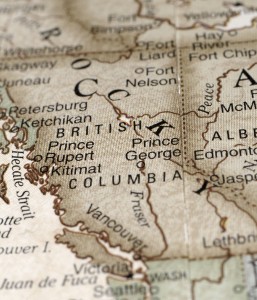 June 7, 2013
Follow along as we travel through northern B.C. to educate elementary and secondary school children about careers in healthcare.
June 6, 2013
Hello! Waitlist round 3 offers have been sent- deadline June 10. Congrats again to those who received an offer!
May 30, 2013
Just a quick not to say that we sent our second round of waitlist offers (eg. third round of offers) today. The deadline is Wednesday, June 5 @ 12:00 noon PDT. Congratulations to those who received an offer!
May 27, 2013
We know some of you are eagerly waiting to hear news about how the waitlist is going and we apologize that we could not post sooner (the website underwent some back-end upgrades last week and a freeze was instated). We sent our first round of waitlist offers on Thursday, May 23 in the afternoon. The […]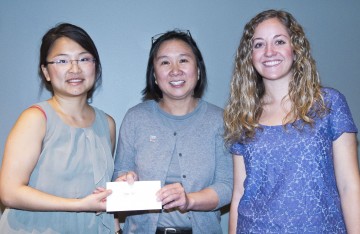 May 21, 2013
Our students donated $9,292 to Hope Air, which arranges free flights for patients needing specialized care.
May 17, 2013
Being Waitlisted As you can imagine, we are getting a number of questions from applicants who have been waitlisted. We understand that being waitlisted frequently feels like a combination of disappointment at not being admitted, elation at not being rejected, and confusion about what to do and how to prepare for the future. The thoughts," […]
May 15, 2013
We have now sent all notifications and want to express our sincerest regrets for those of you who were not admitted this year. All applications were carefully and thoroughly reviewed and the decisions made with great care. We hope the following information helps you navigate the statistics that were provided and better inform you about […]
May 13, 2013
In order to avoid giving some of our candidates unnecessary anxiety we are posting this information on our blog as opposed to sending anyone an email plus, a few of you who are planning to apply in the next few years can get a sense of how the final stages of the process work- at […]
May 7, 2013
Christy Jones, Research Assistant for Dr. Gurdeep Parhar Monday afternoon brought together a diverse group of medical education professionals at the CCME workshop: Remediation of Online Professionalism Issues: Towards a National Consensus. The workshop group covered a wide range of topics, bringing up important issues currently facing medical professionals and learners. These issues ranged from […]