Archives by date
You are browsing the site archives by date.
December 20, 2013
As the holidays are approaching, we wanted to let you know that the Admissions Office will be closed from December 24 at noon until January 1 (we will reopen January 2).  During the closure, we will not be here to answer emails or phone calls.  Please contact us before the holidays if you have questions […]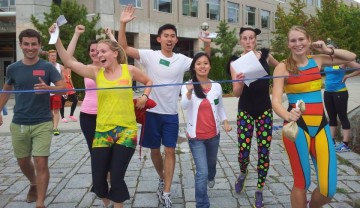 December 11, 2013
Sean Addison, Orientation Leader (MD 2016) Orientation week started off bright and early on a sunny August morning with 350 eager medical and dental students waiting in the atrium for school to start.  This is the time when it finally sinks in for new students: you're in medical school! Walking through the crowd and overhearing […]
December 11, 2013
Name: Samrad Ghavimi Hometown: Born in Iran, but moved to Coquitlam at the age of 8. Undergrad University and major: I actually completed my undergraduate right here at the University of British Columbia. I completed my major in general sciences and actually enjoyed it very much. The flexibility the degree offered me allowed me to […]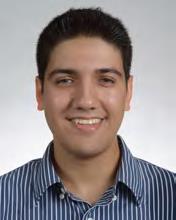 December 11, 2013
Name: Ali Majdzadeh Hometown: Coquitlam, BC Undergrad University and major: UBC, Honours Physics/Biophysics Why do you want to become a doctor? To equip myself with the skill set that will enable me to reach out to and serve the underserved by addressing their unmet health needs, in addition to playing a role in the advancement […]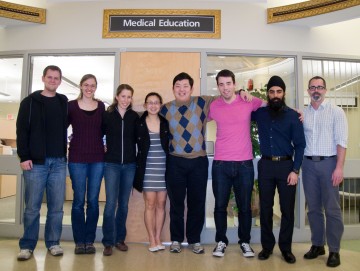 December 11, 2013
Mike Kerr (VFMP 2015) The UBC Academic Learning Community, or ALC, is a prototypical-learning model in which medical students complete part of their pre-clinical training within in a local hospital. The first of its kind was implemented at Royal Columbian Hospital in January 2013, and was piloted by seven Vancouver-Fraser medical students during the second […]
December 11, 2013
The 2012-2013 school year was a great success for the UBC MD Undergraduate Program.  With 1156  undergraduate students studying medicine across British Columbia, we are continuing our mission to admit and educate students who will graduate with demonstrated competencies and behaviours that will equip them  to address the current and future health care needs of […]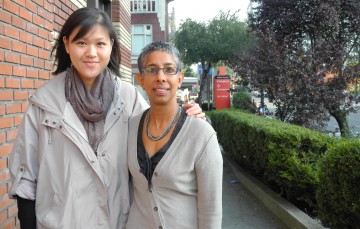 December 11, 2013
Adrienne Cheung says working on her recent SSRP project exposed her to social aspects of healthcare that she could not have learned from books alone…
December 9, 2013
We will soon be notifying applicants of their interview status.  At this time you'll be informed as to whether you've been selected to move forward onto the next stage of the selection process. This year we made adjustments to the allocation of points to determine both the academic (AQ) and non-academic (NAQ) scores. For the […]
November 26, 2013
It is officially CaRMS time! The Canadian Residency Matching Service application cycle is in full swing, and medical students across Canada are looking for great learning experiences and residency training program's tailored to their needs, career goals and lifestyle.
November 15, 2013
Hello! We apologize for how quiet the blog has been over the last few months. If you are wondering why, it is because we reached another record number of applications this year. Over 2100 were submitted! Unfortunately some of these applications are not complete due to missing transcripts, MCAT scores, payments, etc. However, the vast […]