Archives by date
You are browsing the site archives by date.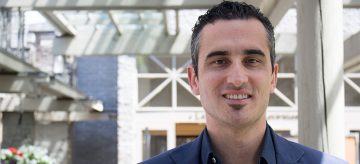 July 14, 2017
Liam Brunham, a 2008 alumnus of the Faculty of Medicine's MD/PhD program, has been named one of "Canada's Top 40 Under 40."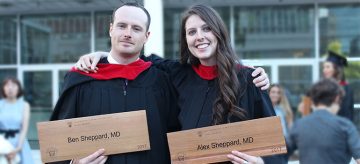 July 14, 2017
Siblings and Métis doctors Ben and Alexandra Sheppard recount their shared journey through UBC's medical school.
July 5, 2017
The waitlist was shortened today. Although it's never easy to receive disappointing news, we hope that being informed of the final decision on their application will help applicants who are no longer on the waitlist move on to their future plans. Waitlisted applicants who did not receive an application status update today are still on […]
June 23, 2017
It is with mixed emotions we must announce that all positions in the MED 2021 class have been filled, at least for now. If students withdraw their acceptances there is a chance that a few more positions will become available but it is impossible to say how many spots, if any, will open up. At […]
June 16, 2017
Round 4 offers were sent this afternoon. As always, congratulations to the offer recipients! The deadline for this round is Wednesday, June 21.
June 15, 2017
This post is a chance to ask general questions about the application and to learn from the questions others have posted. If you have a specific question about your particular situation, please message us through the application system instead. Remember to check the Help Guide before posting or messaging! We will disable comments to posts […]
June 12, 2017
The offers for Round 3 have been sent. To the applicants who received an offer this round, congratulations! The deadline for Round 3 is Friday, June 16 at noon Pacific Time.

May 30, 2017
The second round of offers were sent late yesterday afternoon. Congratulations to everyone who received one! The deadline for this round is Friday, June 9 at noon Pacific Time; the next round of offers will go out after this deadline. It is hard to be on the waitlist and we know waitlisted applicants are eager […]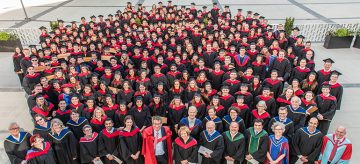 May 23, 2017
Hundreds of graduates recently gathered to celebrate their achievements and look ahead to the next stage of their careers.