Archives by date
You are browsing the site archives by date.
June 12, 2017
The offers for Round 3 have been sent. To the applicants who received an offer this round, congratulations! The deadline for Round 3 is Friday, June 16 at noon Pacific Time.

May 30, 2017
The second round of offers were sent late yesterday afternoon. Congratulations to everyone who received one! The deadline for this round is Friday, June 9 at noon Pacific Time; the next round of offers will go out after this deadline. It is hard to be on the waitlist and we know waitlisted applicants are eager […]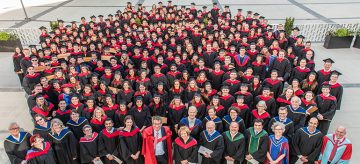 May 23, 2017
Hundreds of graduates recently gathered to celebrate their achievements and look ahead to the next stage of their careers.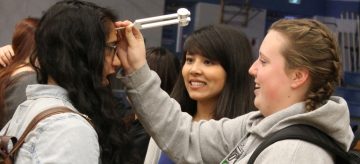 May 18, 2017
UBC students recently teamed up with other university students from across BC and Canada to inspire rural high school students to pursue future careers in healthcare.
May 12, 2017
At this time of year, we always wish there were more spots available in the class so we could invite more of our outstanding applicants to join the program. By now all applicants have been notified of the admissions decision on their file. Happy news or sad, we thank you for applying to UBC and […]
May 12, 2017
UBC's waitlist is a bit complicated, so we hope these FAQs will help to answer some of your questions about how the waitlist works. These questions are mostly reprinted from an earlier post – we have not made changes to how we handle the waitlist this year. Waitlist questions: applicants who have an application status […]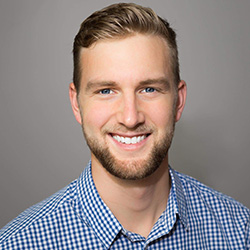 May 12, 2017
Hometown: Nanaimo, B.C. Program: MD Undergraduate Program (Island Medical Program) What attracted you to your field? Emergency departments represent the one place in our society where any person can come at any time of day or night and find the help they need – all ages, cultural backgrounds, socioeconomic statuses, personal expectations, and pathologies come […]
May 12, 2017
Hometown: Qualicum Beach, BC Program: MD Undergraduate Program (Island Medical Program) What attracted you to your field? During my undergrad and later during my MBA I found myself interested in public health and governmental policy but wanted to find more of a tangible connection with the people I was working to help. Medicine provides that […]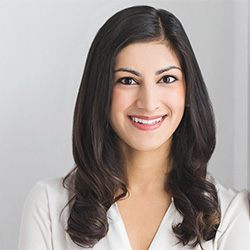 May 12, 2017
Hometown: Ottawa, ON Program: MD Undergraduate Program (Vancouver-Fraser Medical Program) What attracted you to your field? I chose the rewarding field of family medicine for a variety of reasons. Throughout my clerkship year, whether I was assessing a patient with chest pain in the emergency room or doing a prenatal visit in obstetrics, I found myself […]